---
Authin is an enterprise grade Identity as a Service (IDaaS), built from the ground up in the cloud and delivered with an unwavering focus on customer success.With Authin IT can manage access across any application, person or device.Whether the people are employees, partners or customers or the applications are in the cloud, on premises or on a mobile device, Authin helps IT become more secure, make people more productive, and maintain compliance.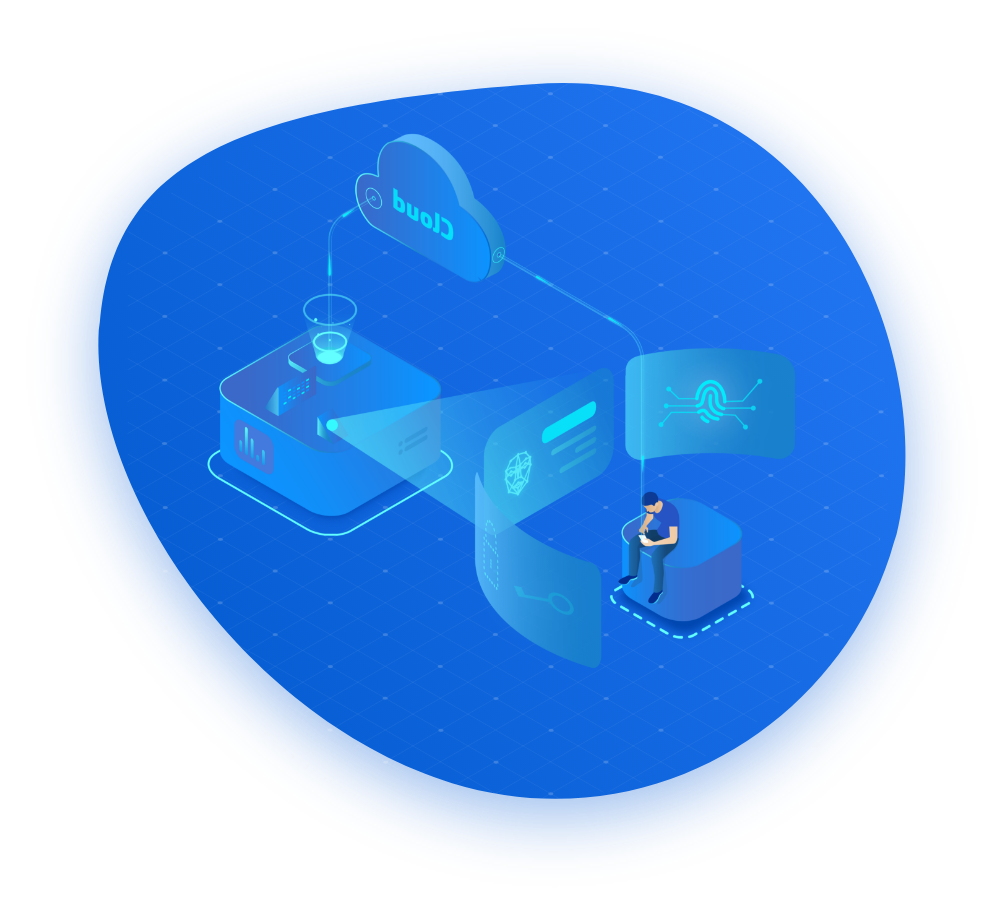 ---
Use dynamic cryptograms to improve user experience and security of application system
Custom branding for enterprises
Ease of auditing, bookkeeping, and logging
Restricted access to enterprises based on geo-fancing policy
Increase efficiency and reduce costs
Increase security
Authin increases the security of the organization by preventing unauthorized access by users
Scalability
The infrastructure of the Authin system can be expanded according to the number of users and the volume of incoming requests.
Fast implementation
Installation of infrastructure and connection of systems is done in the shortest possible time.
CONTACT US
University of Tehran Science and Technology Park, Tehran, Iran